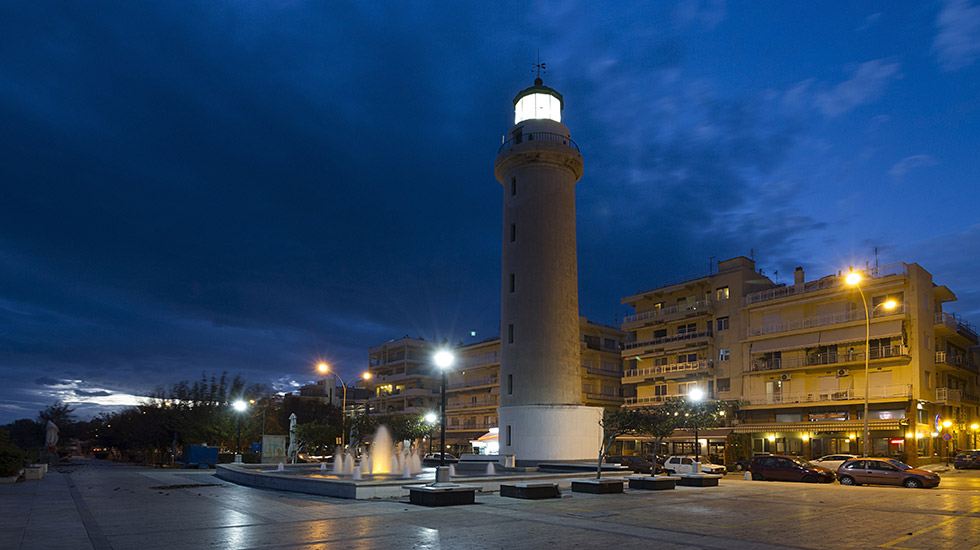 Places of interest & Museum
ETHNOLOGICAL MUSEUM

The traditional customs of old Thrace come alive at the Ethnological Museum of Thrace. Housed in a mansion built in 1899, the museum shows a range from traditional costumes and musical instruments to oil presses, a dye-room and sweet-making equipment. Take time to learn, among other things, how many silkworms it takes to make 25g of silk and which Greek sweet is made by slamming the ingredients against a wall.


MESIMVRIA – ZONI

On the mainland opposite Samothrace, is ancient Mesimvria-Zoni. Historic references show Zoni as a Samothrace colony. The city reached its prime during the 5th and 4th century. During the Macedonian and Roman domination, and the creation of roads, Zoni went into decline. The on-going excavations commenced in 1966. A fortified wall with residential clusters have been found.


SHOPPING

The combination of the mountain and sea, the character of the people and the long tradition contribute to the well renowned local products. Alexandroupolis is famous for its fresh fish and sea food as much as its fresh and cured meats. Don't miss out on the loukoumi sweets that you can find in any local pastry shop! A variety of quaint and modern shops welcome you in the heart of the city. Wander through small alleys among lovely coffee shops that give you a refreshing break.


NIGHTLIFE

Alexandroupolis is a university city and provides a high quality of living standards for its temporary and permanent residents. The city has a range of art, culture and nightlife to suit all tastes.